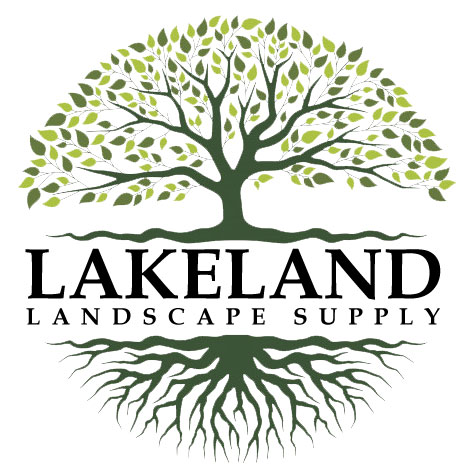 Topsoil Supply on Long Island.
Lakeland Landscaping Supply has been a leading supplier of SCREENED TOPSOIL for over 20 years. Whether you need a few yards or hundreds of yards we offer the best prices and product on Long Island. Call today to speak to our staff about your next project or to schedule a delivery.
WE SELL & DELIVER TOPSOIL AT THE LOWEST PRICES AVAILABLE.
Screened Topsoil is usually purchased as a growing medium to improve the landscaping around a property or to grow a better lawn. We sell only the best topsoil on Long Island at the best prices. Our screened topsoil does not have to be raked out for establishment of turf grass. The screening process provides a uniform product with a proper pH range. Our Screened soil has the ideal organic materials to beautify any property.
SCREENED TOPSOIL

BROWN MULCH

BLACK MULCH

RED MULCH

CLEAN FILL

VARIOUS SAND BLENDS

DECORATIVE STONES

GRAVEL & CRUSHED STONES

DRIVEWAY & NATURAL STONES

DIFFERENT TYPES OF STONES

INTERLOCKING PAVERS

VARIOUS SAND BLENDS

WALL SYSTEMS

SOD & SEED

RETAINING WALL BLOCKS

BAGGED PRODUCTS
---